TransformBAR
Made from the best materials and specially developed for the event, catering and promotion sectors, the TransformBar is ready for use in a few minutes. This system sets new standards and combines a well-designed bar setup with many unique extras.
Features
ONE CUSTOM
BARFRONT
Each bar allows an individual design with your logo and your corporate design.
ILLUMINATED
COVER
Your own design shines even at night thanks to integrated LED lighting.
INTEGRATED
ICE BUCKET
An integrated ice well with approx. 18KG capacity simplifies the bar work.
TWO SPEED
RAILS
Each bar has 2 speed rails, they fit together to make transportation easier and saves space.
LED WORK
SURFACE
The lighting is excellent in order to be able to work in the dark.
DRIP
TRAY
To avoid liquids on the bar-top and to create a separate workplace for the production on the bar.
PROTECTION
BAGS
Simplifies transport and protects the bar.
TRANSPORT
BOARD
Has 4 high quality wheels for smooth & fast transport.
SPACE
SAVING
There is no need for large storage areas and transportation can be carried out with almost any car.
Dimensions
Costs are further saved by quick assembly and disassembly, as well as easy and quick movement. A bar element consists of a bag with wheels (1) and a smaller carrying bag (2).
BackBAR
The combination of our TransformBAR and BackBAR complete the concept.
Our back panels can also be customized and form the perfect interplay with the bar.
The feet are mounted on the back to save space for transport and secured together with the entire panels in a protective bag. The BackBAR is optionally available.
Dimensions BackBAR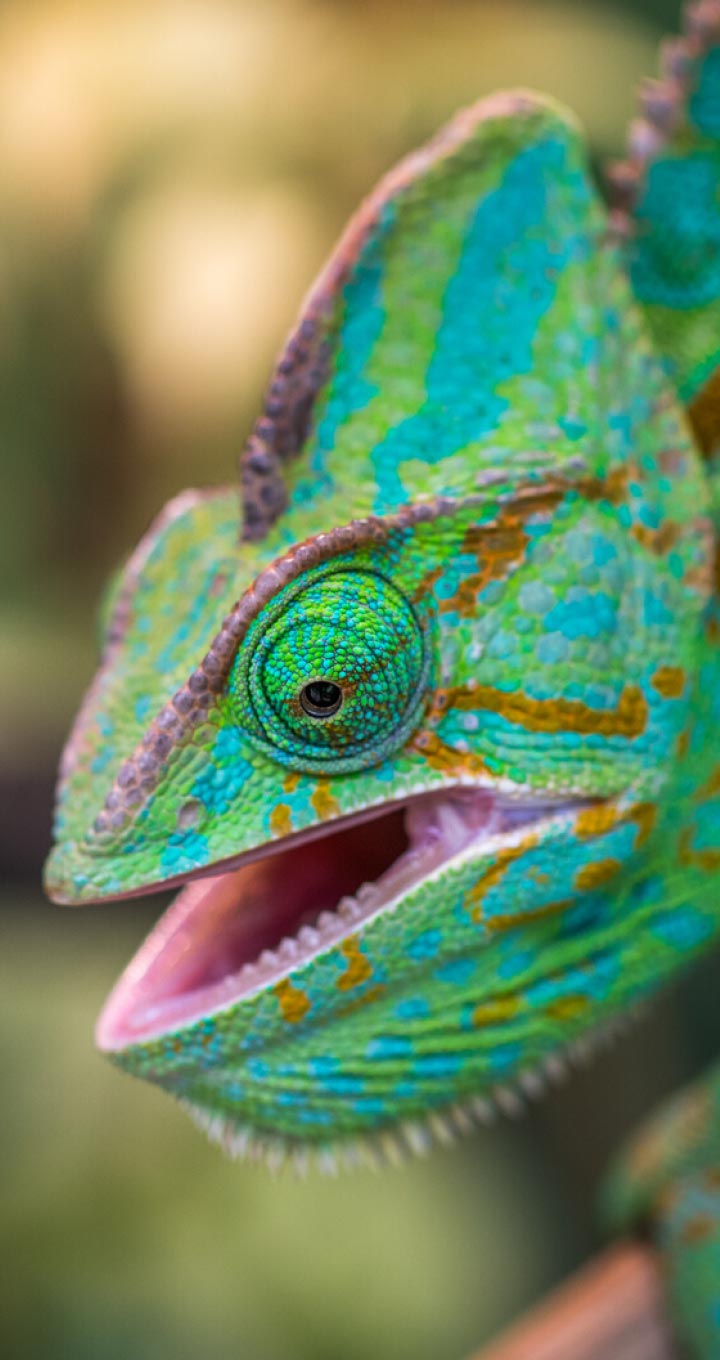 Customizable.
Through our state of the art technology its possible to change the bar fronts in less than five minutes. You can choose your design or logos, which we will print on special fabric.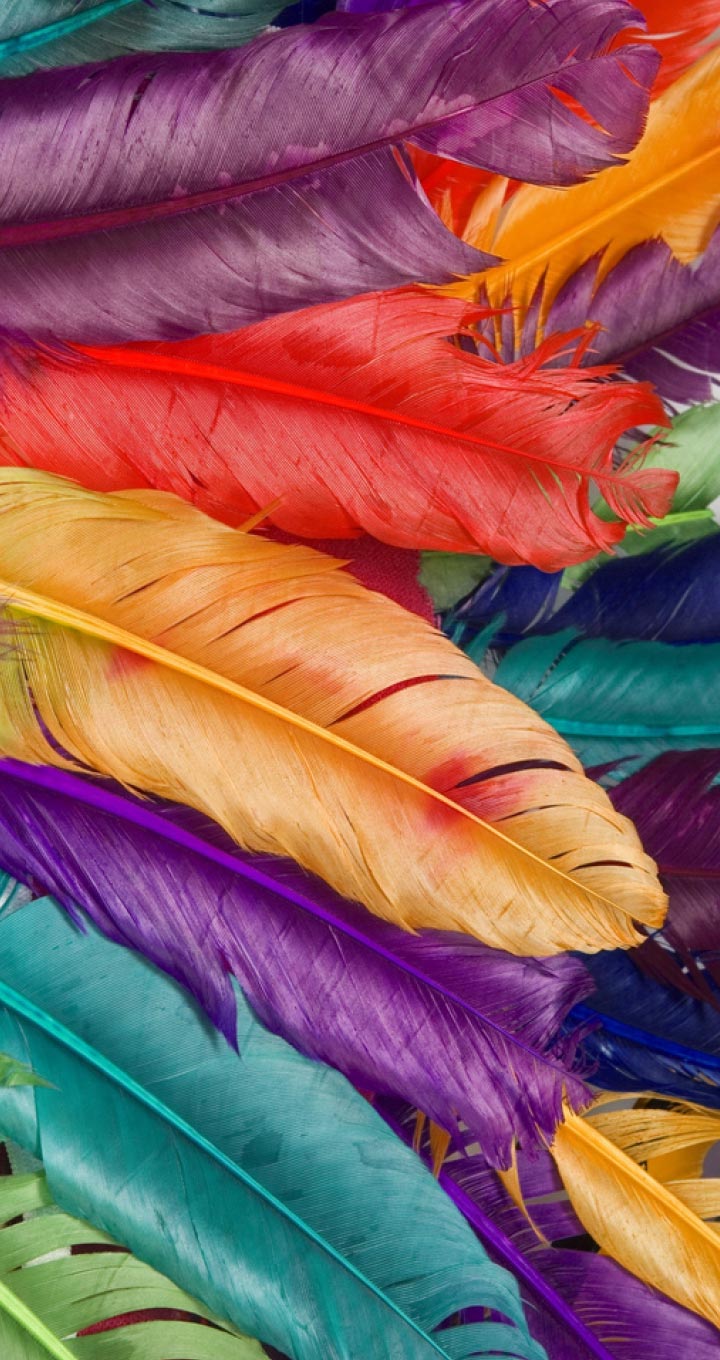 Portable.
Easy to handle thanks to the transport-board. Fits in nearly every car and is light weight, making it ideal for one Person to use.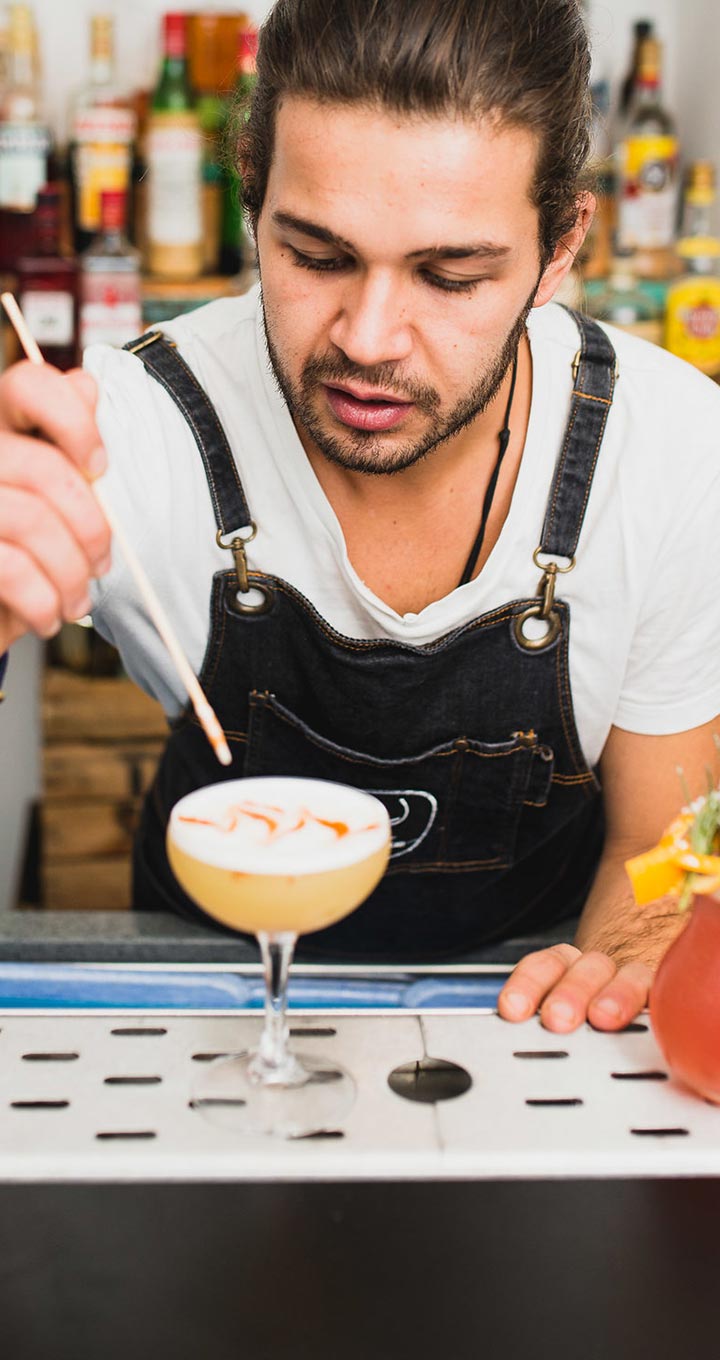 Professional.
Designed by professional bartenders with many years of event experience, we aimed to make the perfect bar. It comes with many extras and a well thought through bar setup.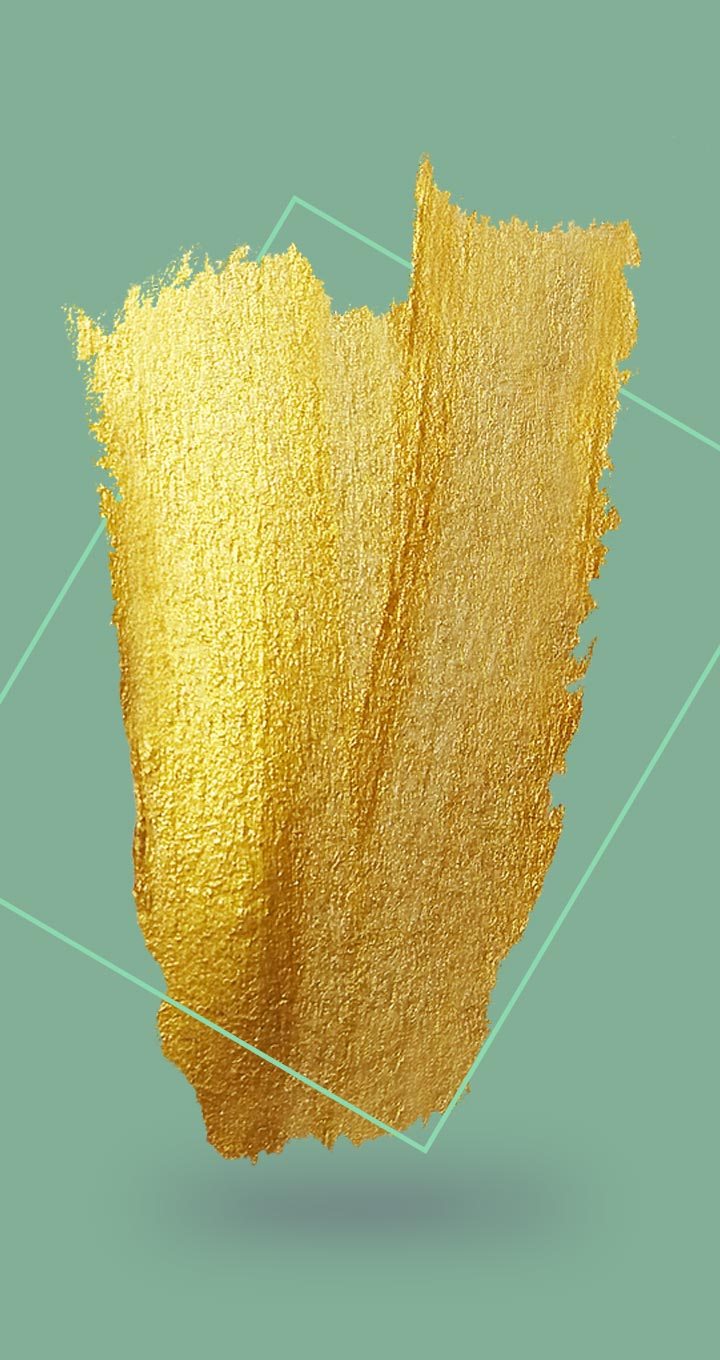 High-Quality.
Made out of the best materials, including transport bags to help protect the bar, for a long lasting event experience.
Photos
Choose between our models with different motifs or design your own bar according to your ideas.
Branding.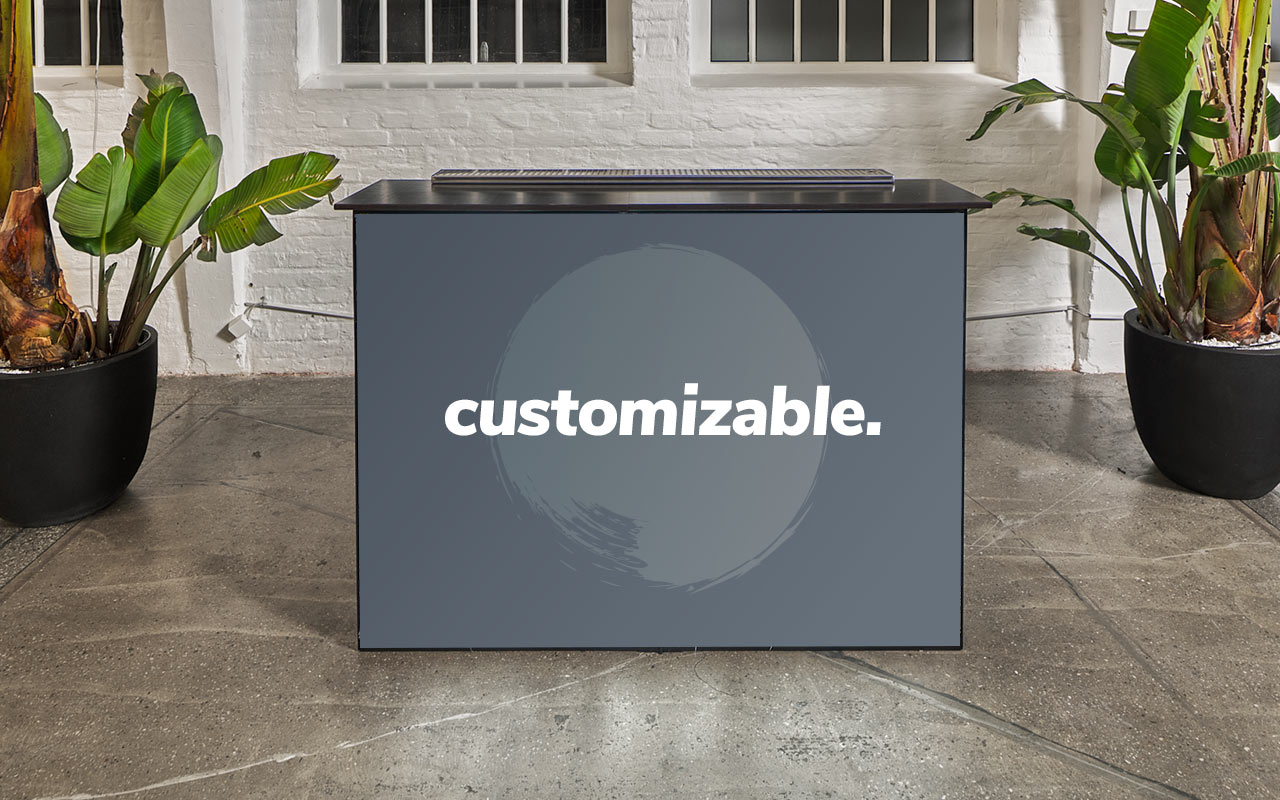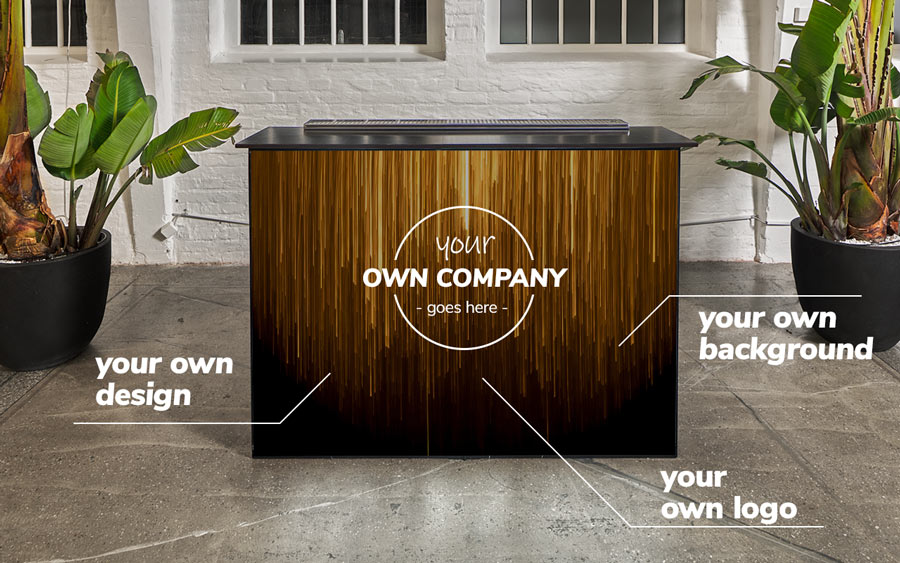 Each bar is completely individually scalable, changeable and configurable. Conceived primarily as a cocktail bar / workstation, the TransformBar can also be used for other purposes.
Expandable
Our folding bar can be expanded piece by piece and adapted to fit your event requirement. Various bar lengths are no problem: 3, 4.5, 6mtr or even longer.
CustomBAR
The unique bar can be customized and built to meet your specific requirements. Sinks, fruit containers, double speed rails and much more are available.
Versatile
The unique counter can be used as, a mobile cocktail bar, tasting bar, DJ pult, reception desk, mobile exhibition stand and other purposes.
Contact us.
Are you interested in one of our mobile bar elements? We would be happy to advise you and put together a personal, non-binding offer according to your wishes.